Master Industrial Machinery & Equipment Appraisers

---
Pacific Machine & Equipment Appraisal is a California,Arizona and Nevada industrial machinery and commercial equipment valuation appraiser, valuing manufacturing, trucking, transportation & cargo handing equipment,construction, mining & heaving machinery, medical & research technology, computer equipment & information technology & restaurant and commercial food production. We provide valuations for all levels of production from individual assets to line, plant and enterprise level of production. As an SBA qualified business valuation appraiser, Pacific offers company valuations along with a full range of valuation-based consulting services.
Pacific is a recognized commercial banking, public accounting and SBA resource. With seasoned valuation and research professionals, we provides owners and stakeholders with authoritative, certified and independent opinions of value, fully USPAP compliant reporting and outstanding valuation-based consulting services.
Pacific provides re-marketing services as a Certified Used Machinery & Equipment Resale Dealer/Broker (CEB). We maximize the value special assets held by banks, lenders, leading companies and commerical landlords as well as those idle or under utilized assets held by businesses.
---
Fabricated Metal & Machining

Plastics & Rubber Production

Defense & Aerospace

Automotive and Watercraft

Food & Beverage Production

Furniture & Wood


Apparel & Garments
---
Full Service Restaurants

Fast Food & Retail Food Service

Hotels, Resorts & Lodging

Golf, Sports & Leisure Venues

Theaters, Auditoriums & Arenas

Bars, Inns & Taverns
---
Motor Freight and Rolling Stock

Port & Marine Terminals

Passanger Transit & Charters

Hauling & Movers

Aircraft & Aviation Facilities

Commercial Vessel

Warehouse & Cargo Handing
---
Enterprise Software Platforms

Company Software Inventories

Servers & Digital Equipment

Digital Audio/Visual Media

University & Engineering Research


Bio & Nano Technology
---
Commercial & Industrial Building

Road & Civil Engineering Projects

Heavy Construction & Mining

Stone Quarrying Machinery

Aggregate & Ready Mix Plants

Pipeline & Infrastructure

Hauling & Waste Removal
---
Medical & Dental Equipment

Laboratory & Testing

Plumbing & Electrical Contractors

Automotive Repair & Body Shops

Professional Office FF&E

Commercial Printing & Signage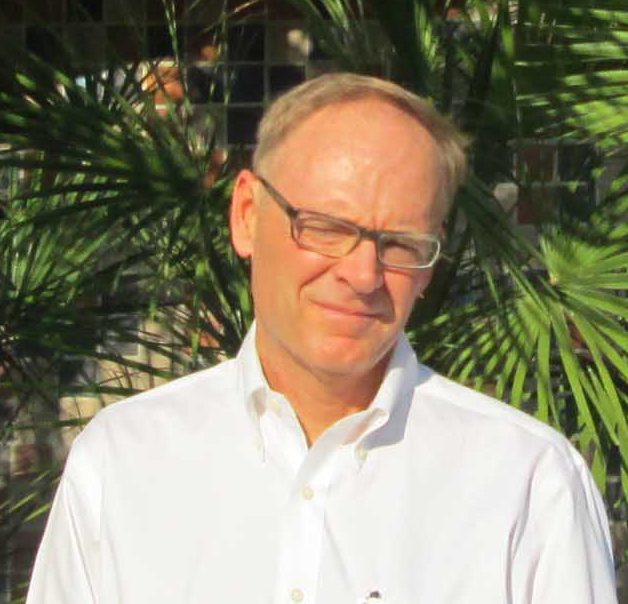 ---
Director, Senior Appraiser, Principal
Grant E. Estep, MBA, MCMEA, BCA, AM
Pacific MEA is directed by senior appraiser and principal, Grant E. Estep, MBA, MCMEA, BCA, AM. His experience includes valuation appraisals for tax, finance, sale, insurance and litigation purposes. He has earned a Master Certified Machinery/Equipment Appraiser (MCMEA) designation from the NEBB Institute, an Accredited Member (AM) designation from the American Society of Appraisers, and a Business Certified Appraiser (BCA) designation which is recognized by the Small Business Administration.
Accredited Member, Machinery & Technical Specialties
American Society of Appraisers

Master Certified Machinery & Equipment Appraiser
NEBB Institute
Business Certified Appraiser (BCA)
International Society of Business Appraisers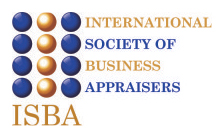 ---
Your Local Machinery & Equipment Appraiser - Nationwide
Pacific Machine & Equipment Appraisal is a local California & Arizona equipment serving every city and locale in California, Arizona, and Nevada.
Southern California Field Offices
Northern California Field Offices
Arizona, Nevada & Texas Field Offcies
Nationwide Desktop Appraisal
As an accredited member of the NEBB Institute, the nation's leading machinery & equipment appraisal trade organization and the International Society of Business Appraisers, we are part of an international network of machinery & equipment appraisers, giving us local boots-on-the-ground inspectors in in all 50 states and in many international locations. This gives us the ability to provide USPAP qualified Appraisal Reports based on physical inspections all across the country and around the world.
---