Master Industrial Machinery & Equipment Appraisers · Company Valuations
---
PACIFIC MEA is a master industrial equipment appraiser and certified business valuation appraiser offering a full range of business machinery & equipment valuation appraisals and consulting services. Pacific MEA is a recognized commercial banking, public accounting and SBA resource. With seasoned valuation professionals, we provides owners and stakeholders with authoritative, certified and independent opinions of value, fully USPAP compliant reporting and outstanding valuation-based consulting services.
Pacific MEA is a trucking and automotive fleet valuation specialist, providing both desktop appraisals and unrestricted appraisals based physical inspection, condition assessment, verification and photography. Our fleet appraisals are fully qualified for financial reporting, IRS and SBA purposes as wells as insurance and litigation. Pacific MEA offers expert opinions of value for individual asset and fleet valuations.
Pacific MEA offers master level Certified Machinery & Equipment Appraisals for most industrial classes of Property, Plant & Equipment (PP&E) including 1) manufacturing, 2) construction, 3) concrete & ready mix and 4) mining and quarrying.
In partnership with Pro Business Valuations, LLC, Pacific MEA offers company level business valuations that are Small Business Administration qualified business valuation appraisals for that are fully comply with meet USPAP standards 9 and 10 for business appraisal development and report writing This qualifies our business valuations for for the IRS, federal, state and local courts as well all federally related financing. Whether your project involves a business or equipment loan, Pacific can provide all valuation services required the get it done.
---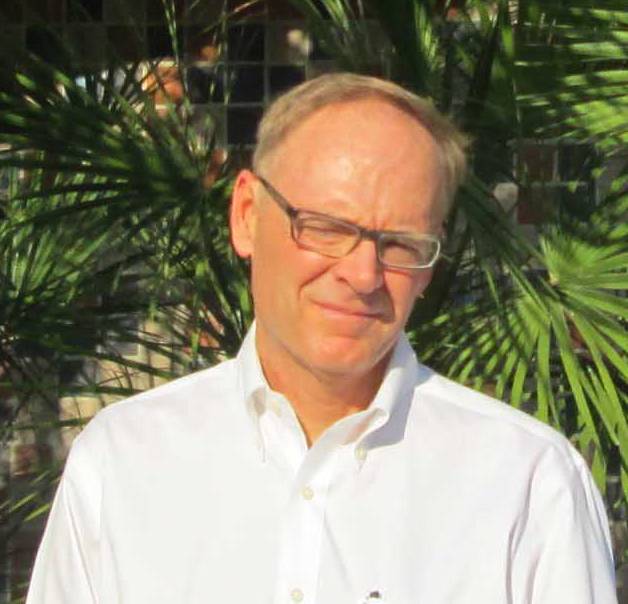 Director, Senior Appraiser, Principal
Grant E. Estep, MBA, MCMEA, BCA, AM
PACIFIC MEA is directed by senior appraiser, Grant E. Estep, MBA, MCMEA, BCA, AM. Grant specializes in transportation and fleet valuations as well as construction heavy equipment and company level business valuations. His experience includes appraisals for tax, finance, sale, insurance and litigation purposes. He has earned a Master Certified Machinery/Equipment Appraiser (MCMEA) designation from the NEBB Institute, an Accredited Member (AM) designation from the American Society of Appraisers, and a Business Certified Appraiser (BCA) designation, which is recognized by the Small Business Administration. He is also an active member of the Greater Phoenix Chamber of Commerce.
Grant holds a Master of Business Administration degree from Clemson University and a Bachelor of Arts in Economics from the College of William & Mary. Prior to college, Grant served in the US Army, beginning with petroleum supply and distribution school at Ft. Lee, Virginia and Truck Driving School at Fort Dix, NJ. He was assigned to the 3rd Armored Division, Frankfurt, Germany as a 5,000 gallon tanker semi truck driver where he delivered JP-5 to Division customers throughout Germany. He was later promoted to supervise the 3rd Armored Division DISCOM brigade command drivers.
Accredited Member, Machinery & Technical Specialties
American Society of Appraisers

Master Certified Machinery & Equipment Appraiser
NEBB Institute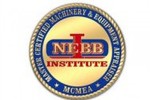 Business Certified Appraiser (BCA)
International Society of Business Appraisers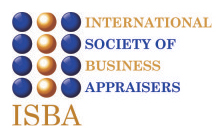 Local & Nationwide
PACIFIC MEA is an accredited member of the NEBB Institute, the nation's leading machinery & equipment appraisal trade organization and the International Society of Business Appraisers. As a part of the NEBB Institute of network of machinery & equipment appraisers, we have local boots-on-the-ground appraisers and inspectors in every state an metro area across the county giving us the ability to provide both desktop appraisals and summary appraisals based on physical inspections.
Pacific MEA is a national machinery and equipment appraiser with local network appraisers in every metro across the U.S.
---